Layout and complete interior design for a family with two children. The client left us a free hand and we are pleased that he was satisfied with the result.
DISPOZIČNÍ ŘEŠENÍ A KOMPLETNÍ REALIZACE INTERIÉRU PRO RODINU S DVĚMA DĚTMI. KLIENT NÁM PONECHAL VOLNOU RUKU A TĚŠÍ NÁS, ŽE BYL S VÝSLEDKEM SPOKOJEN.
TERMÍN REALIZACE 2014.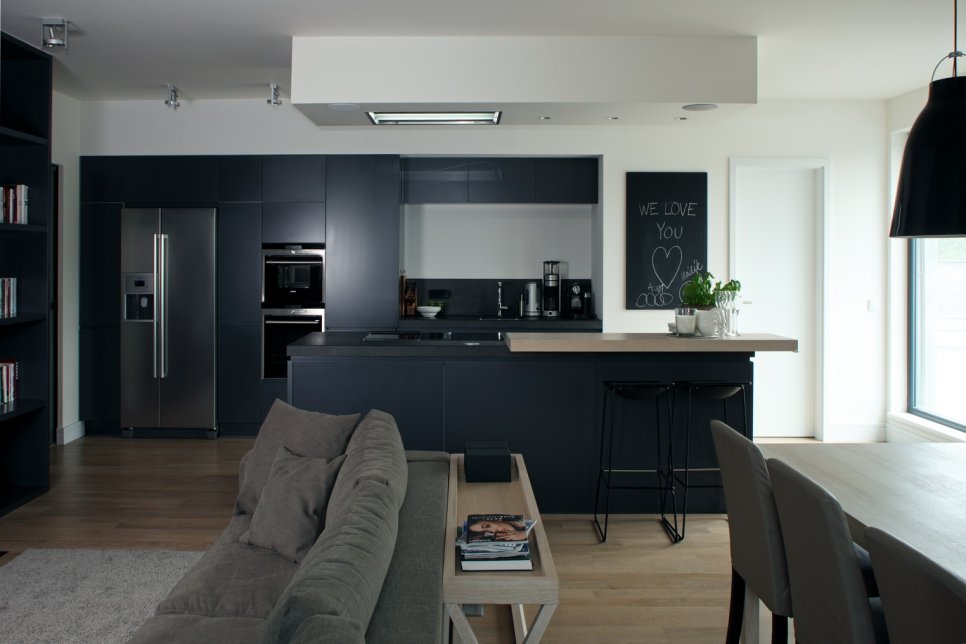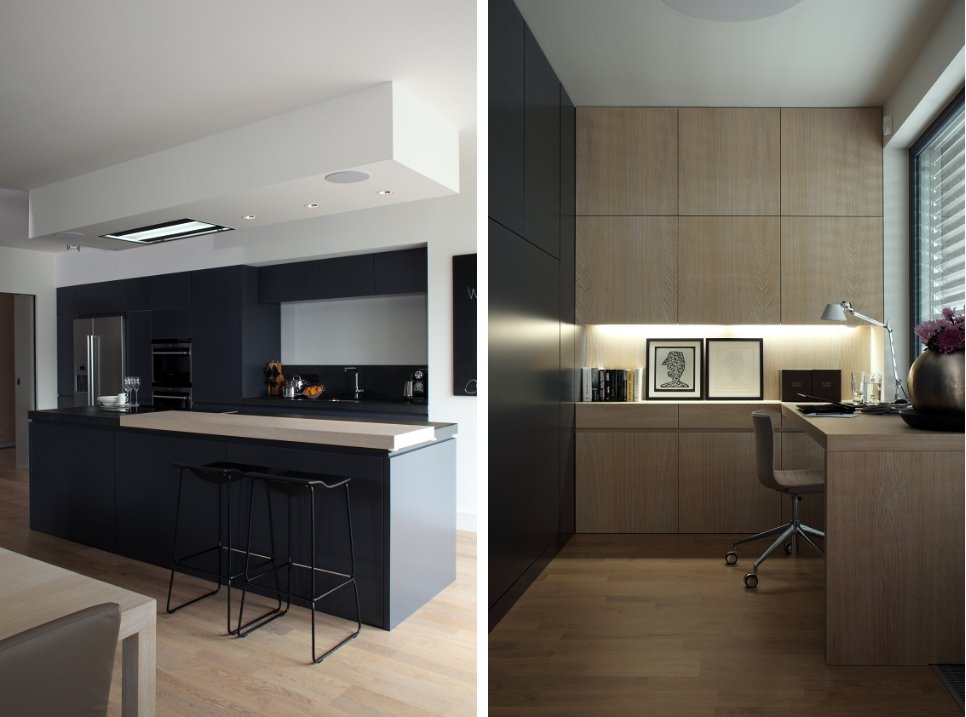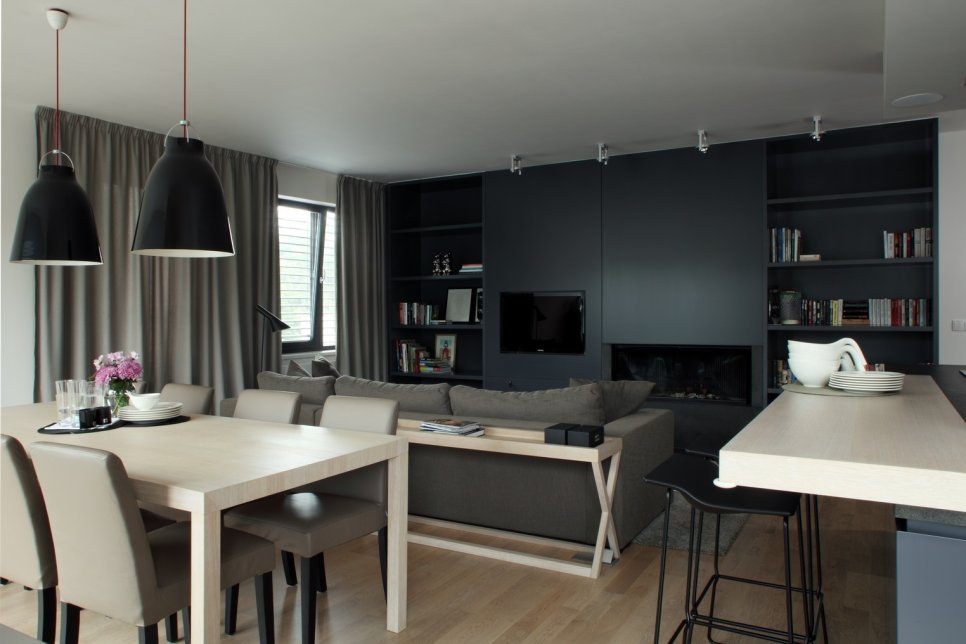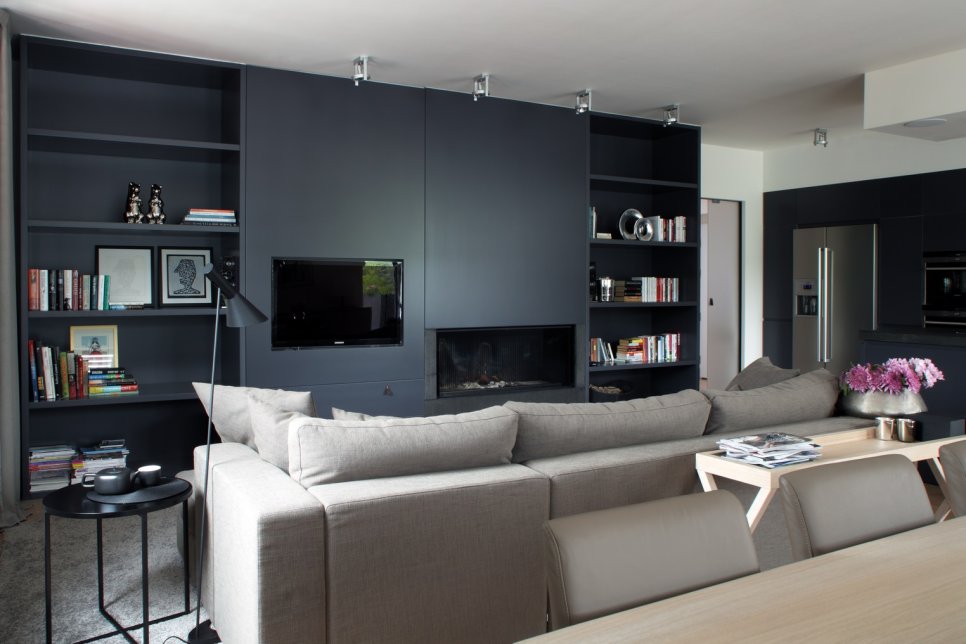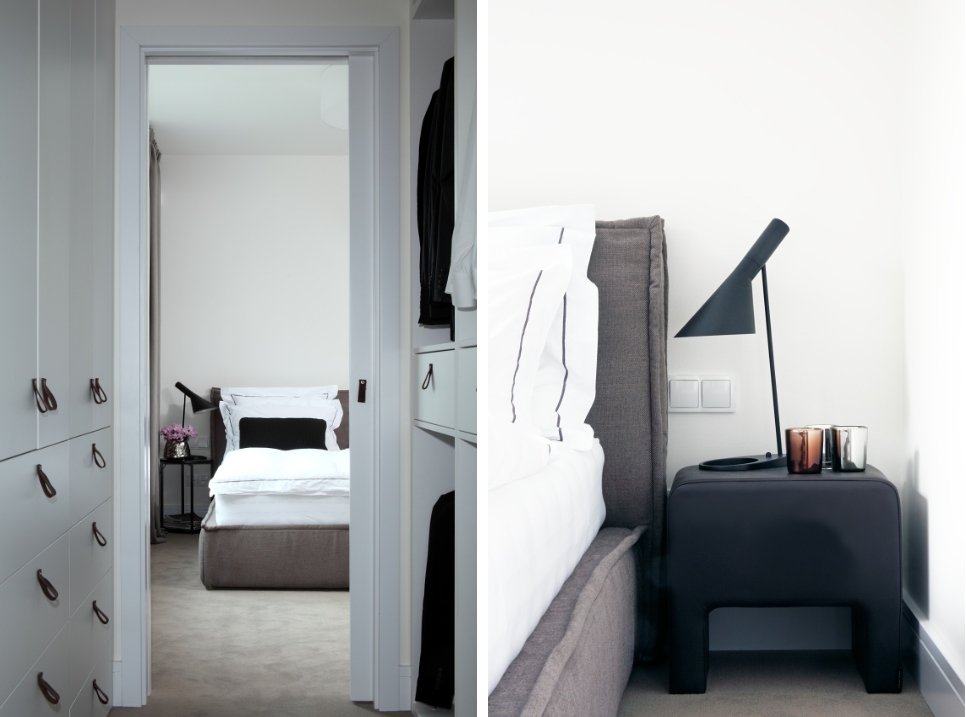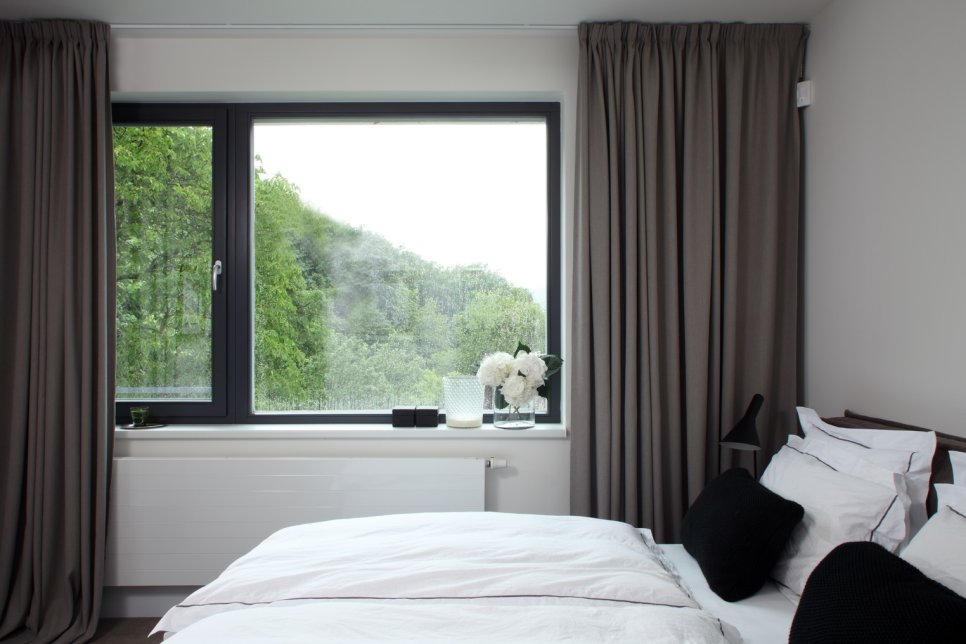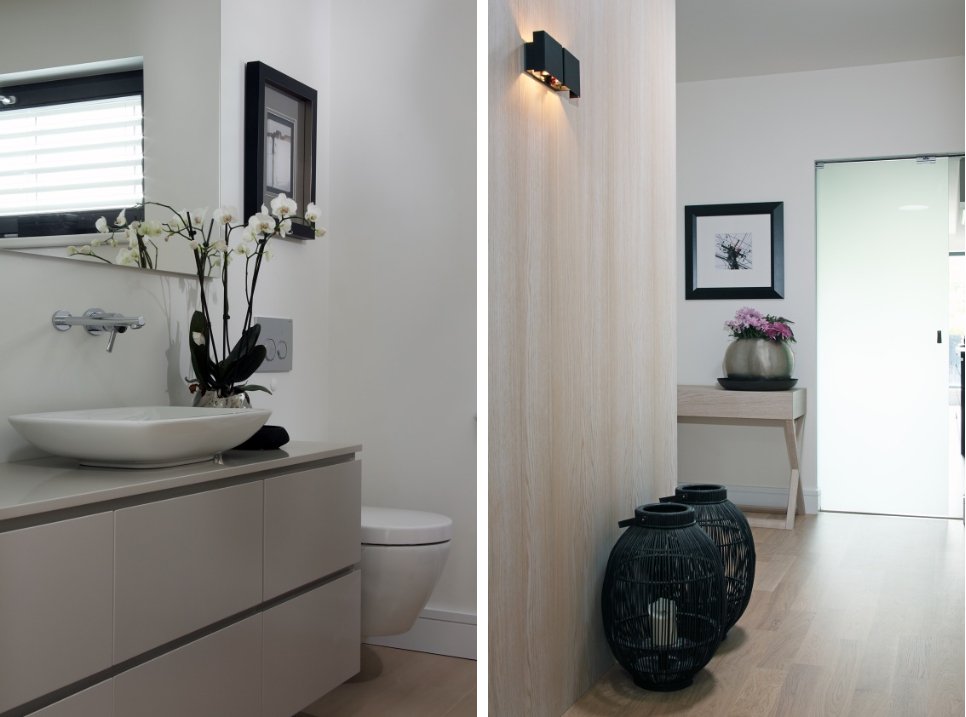 Go to top